Work with us
Selection
IGUM'S SELECTION PROCESS IS DEALT WITH DIRECTLY BY HUMAN RESOURCES MANAGEMENT IN COLLABORATION WITH COMPANY MANAGEMENT.
AN INITIAL GENERAL INTERVIEW WITH THE SELECTION OF SPECIALISTS IS USUALLY FOLLOWED BY A TECHNICAL INTERVIEW WITH THE DEPARTMENT MANAGERS DIRECTLY AFFECTED BY THE POSITION, THE FINAL EVALUATION WILL BE BASED ON PROFESSIONAL EXPERTISE AND ON EACH INDIVIDUALS CAPACITY TO SHARE AND EXPRESSES THE PRINCIPLES AND VALUES THAT REPRESENT OUR COMPANY.
PEOPLE MOTIVATED TO SATISFY THE ONLY POSSIBLE WINNING PHILOSOPHY: QUALITY.
FURTHERMORE, FOR REPRESENTATIVES, OR TO ANYONE WHO IS INTERESTED IN PRESENTING NEW CUSTOMERS TO US, WE OFFER INTERESTING INCENTIVES, DIRECT NEGOTIATIONS, RELIABILITY AND ABOVE ALL DISCRETION!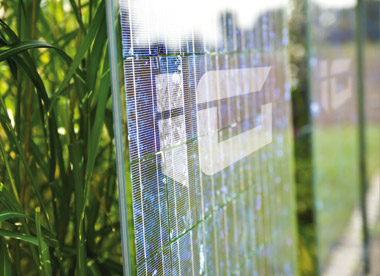 25030 TORBOLE CASAGLIA (BS) - ITALY
VIA DELL'ARTIGIANATO 28/32
TEL. (+39) 030 3545307 - FAX (+39) 030 3469434
INFO@IGUM.EU
IGUM@LEGALMAIL.IT